Diligence. Insight. Results.
Kruger partners with established real estate developers in various markets to build a portfolio of new and existing commercial and residential properties in Canada and the U.S.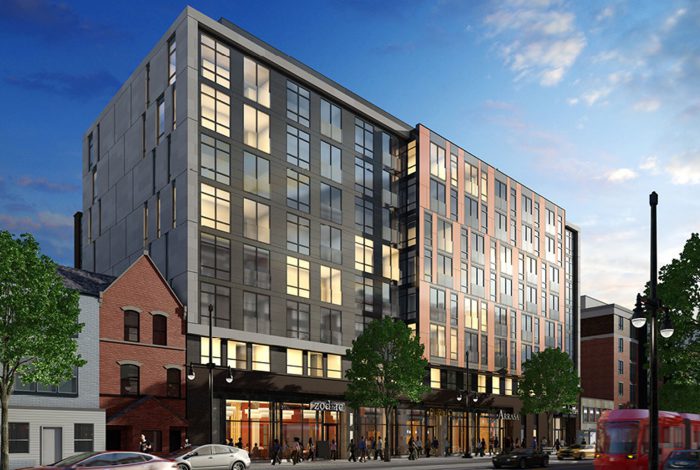 About this Sector
Kruger Real Estate, a private investment vehicle of the Kruger family, is focused on the acquisition and development of exceptional real estate properties.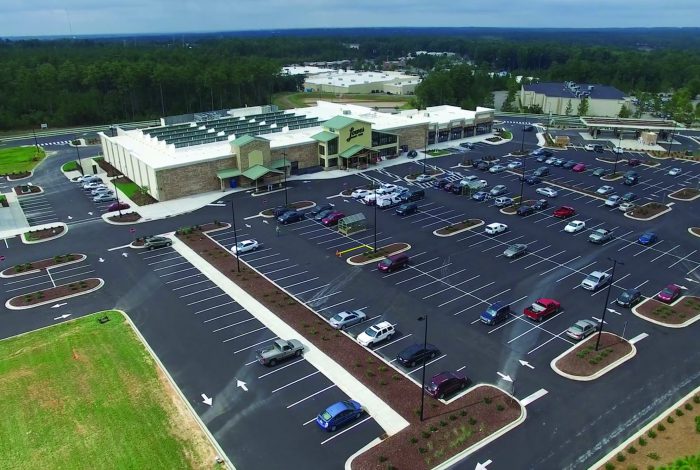 Meet Our Team
Kruger Real Estate has assembled an elite team of experienced, top-tier professionals who are committed to providing unique market insights, effective solutions, and a long-term vision for our clients.